Hamilton Concrete Contractor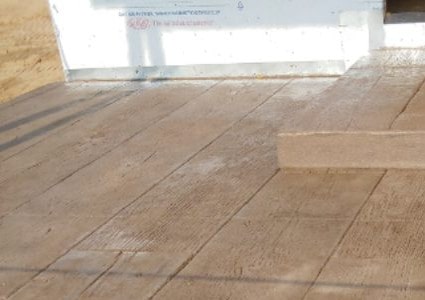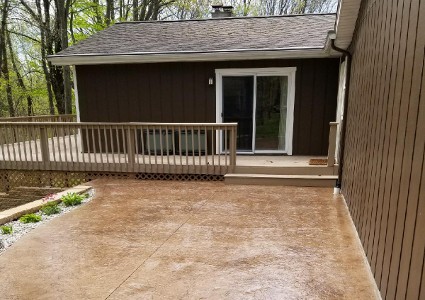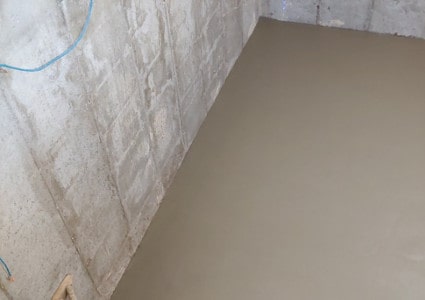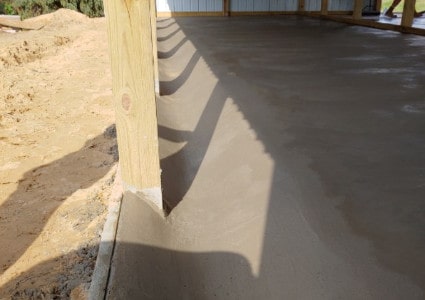 Surprising Concrete Facts
Fires
Sustainability
Concrete
Fires
Cement doesn't burn, doesn't release toxic fumes, and really can't be set on fire.   Concrete is also an effective fire shield and has a slow rate of thermal conductivity or "heat transfer". 
Sustainability
Concrete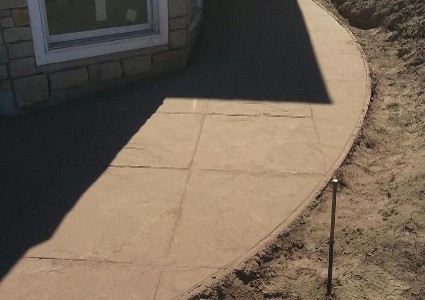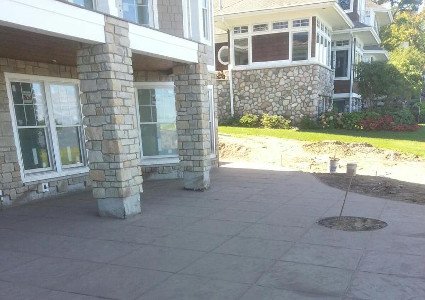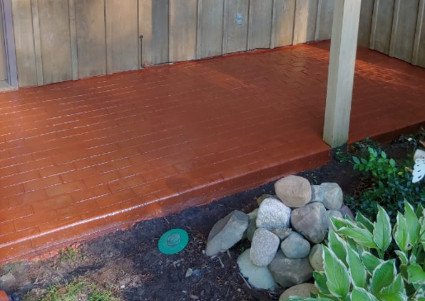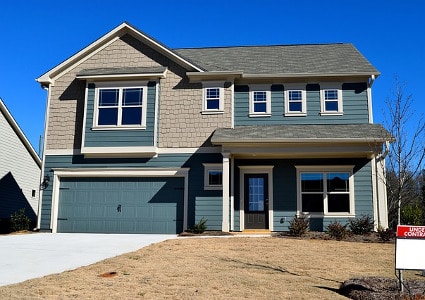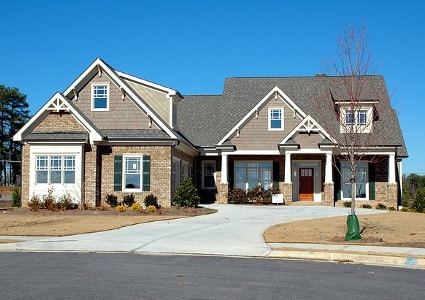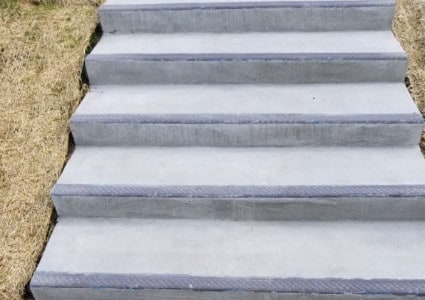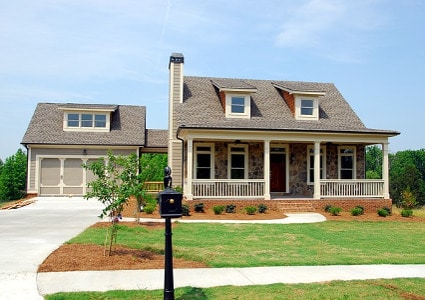 If you are designing a Hamilton Concrete project at your business, home, or cottage, Diamond Concrete has been providing high-quality concrete services in the Hamilton area for over 15 years.
We provide concrete installation & design assistance for garage additions, concrete driveways, poured walls, pool decks, patios, sidewalks, floors, pole barns, or anything you want to discuss.   Diamond Concrete is a concrete contractor serving Hamilton  and all West Michigan Lakeshore communities.
Our Specialty Concrete services include colored concrete, concrete stamping designs, exposed aggregrate for non-slip surfaces, and even concrete furniture.  As a local Concrete Contractor in Hamilton, Diamond Concrete is proud to call Hamilton our home and we look forward to hearing from you.
Concrete Services for Hamilton
Hamilton Concrete Gallery