Zeeland Concrete Contractor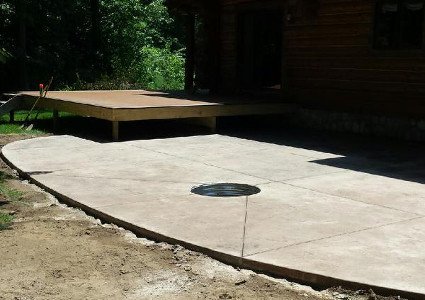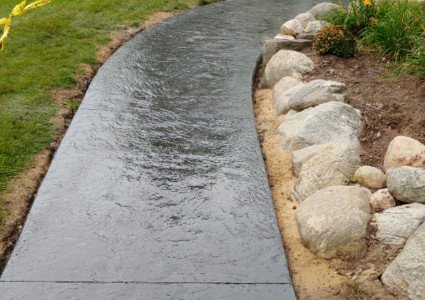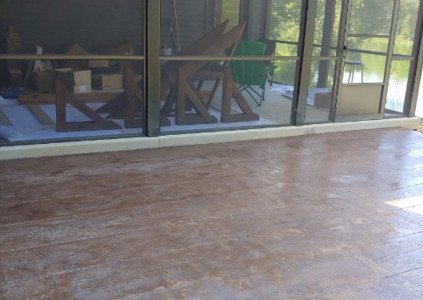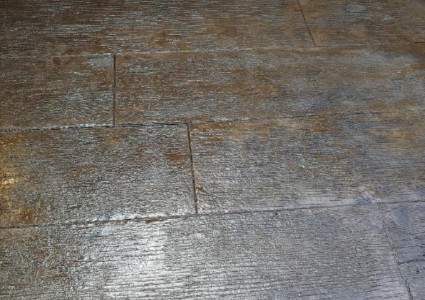 Patio Combos
Replicating Stone
Outdoor Kitchens
Patio Combos
Homeowners today are building combination designs of patios and decks.  This new trend allows you to enjoy your outdoor space in multiple ways.
Replicating Stone
Outdoor Kitchens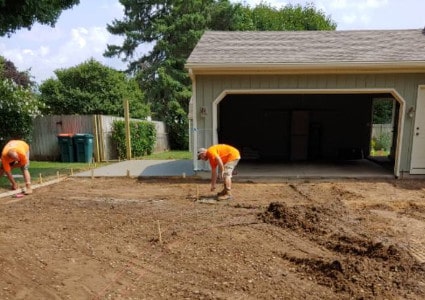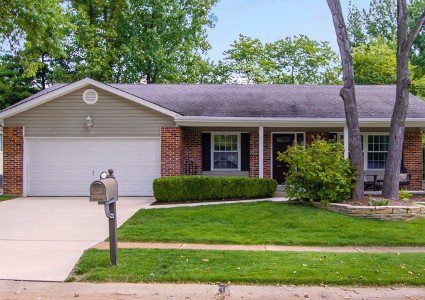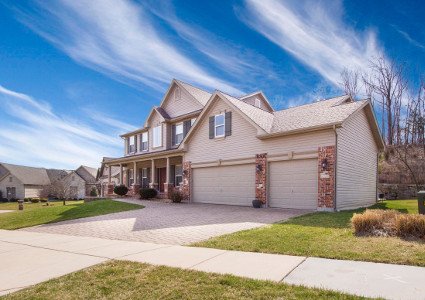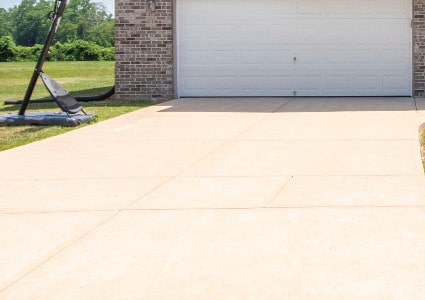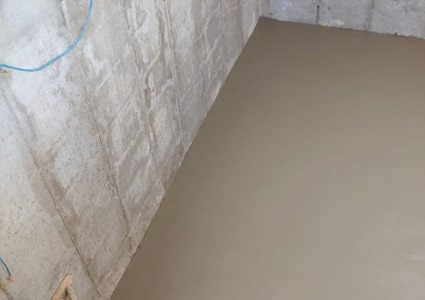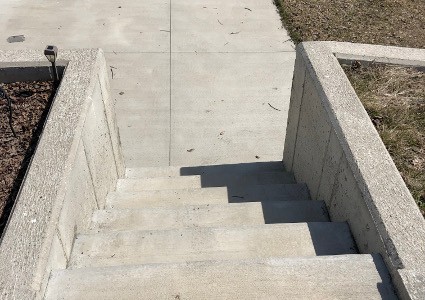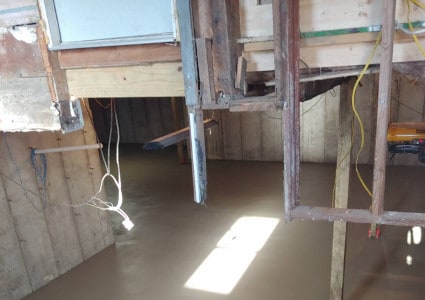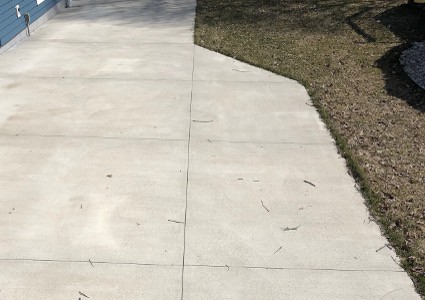 If you are designing a Zeeland Concrete project at your home, lake cottage or business, Diamond Concrete has been providing high-quality concrete services in the Zeeland area for over 15 years.
We provide concrete installation services for driveways, patios, basement floors, stamped & colored concrete, poured walls, sidewalks, retaining walls, pole barns, or anything you might be planning.   Diamond Concrete is a concrete contractor serving Zeeland and all West Michigan Lakeshore communities.
Our Specialty Concrete services include concrete stamping & coloring for pool decks, porches, and patios.  As a local Concrete Contractor in Zeeland, Diamond Concrete is proud of our work and we provide Free Estimates on all jobs.
Concrete Services for Zeeland